Initiatives & Campaigns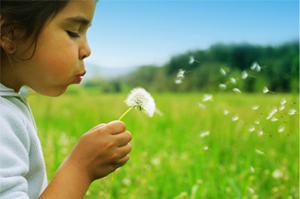 Samaria Initiative
Samaria is about breaking down the invisible walls which divide us. By going into a neighborhood which we normally avoid, we find that there are people there who are not much different from us. Their skin color might be different. Their houses may be of a different size. Their vehicles may be different. But, they desire health, happiness, and a future for their children and grandchildren like the rest of us. Through mentoring a child, delivering food, helping with yard work or home repairs, or doing other things, we realize that God's people are everywhere and through us, He is doing a mighty work.
Click the Samaria link and find out how you can make a difference.
Mount Horeb Society
Individuals, churches, and groups who give $5000 or more per year are considered as members of the Mount Horeb Society. It was at Mount Horeb that Moses heard the words of God saying "I have heard the cries of my people and I am sending you to say 'let my people go.'"
If you want to make a significant difference in helping address poverty, poor health, family breakdown or other systemic problems in Glynn County, please contact Wright Culpepper at wright@faithworksministry.org or call him at 912.261.8512.
---