Overview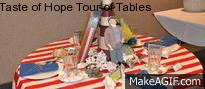 The Cancer Network of Hope seeks to offer some tender loving care to those who have been touched by cancer. Knowing that it takes a lot to be a cancer survivor, we network with local physicians, the Cancer Care Center of Southeast Georgia Health System, the American Cancer Society, the Georgia Cancer Coalition and other national, state, and local outreach programs to determine what resources are available and how to obtain them.
In addition to Karen's House of Hope which provides free lodging to out of town persons who are in Brunswick for chemotherapy or radiation treatments, we give out prayers shawls lovingly made by local women across Southeast Georgia, Lydia Totes provided to us by the Lydia Project in Augusta, GA, and other gifts which bring encouragement and hope.
Our volunteers are always good for a listening ear, a friendly hug, and helpful information.
For more information, contact Melissa Stroud at melissa@faithworksministry.org.
Location
The Cancer Network of Hope
2315 Starling Street
Brunswick, GA 31520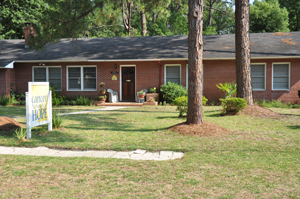 Karens House of Hope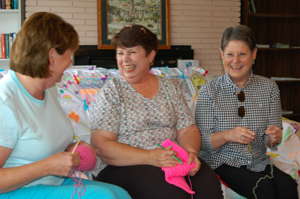 ---